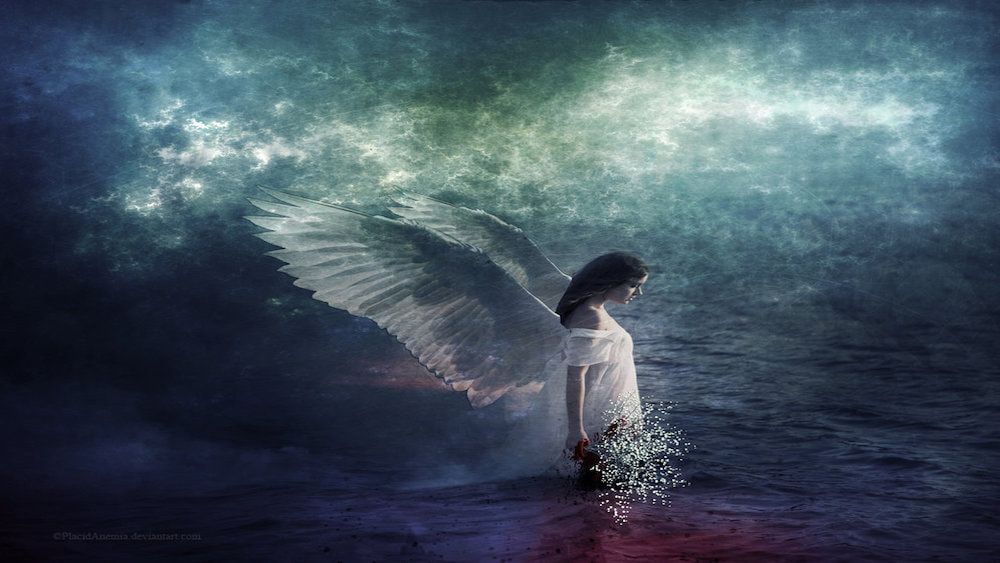 22 Aug

The Inner Critic

Have you met yours yet?
That voice inside your head that is never quite happy or satisfied with what you do? That endless monologue about how you should just do one more thing because it's either not enough or not good enough?

We all have the same critic. They're a part of who we are and known by many different names: Some call it the Judge, others their inner Voice, Censor and so on.

Whatever you call it, it's not likely to go away soon.

As humans, we are so used to hearing it, we forget it's there and the impact it has.

It is very powerful and dictates what we do and how we view ourselves. It even has the power to stop us being what we want to be in this world, so it makes sense to not underestimate it – ever.

Unluckily for us, this ongoing inner dialogue just doesn't end. Once we're cognisant of it, it's like an endless dance of 'never good enough' and 'try harder' sequences.
Not a place we want to visit, let alone live in.
Yet live in it we do.

We can tell when we're there, as our mood changes, we become more anxious, less confident and unable to stop moving and achieving.
Think Rat on a Treadmill
Welcome to your Inner Critic

Maybe it's time to take stock and see just where we are with it.
Unsurprisingly this part of us didn't pop up last year or the year before that. It has been a part of the human mind for as long as anyone can remember. It is both judge and jury and, in most cases, will usually find us lacking in some way and therefore Guilty as charged!

It reminds me of a project I worked on years ago where no matter what I presented to my Senior Manager; it was always rudely rejected. Oftentimes this would be done through email with red lines scrawled all over my work. Eventually I started to doubt whether I had anything to offer, till another Senior Manager saw what was happening and introduced me to 'professional envy'. In other words, my feelings of self-doubt were not justified, the problem didn't belong to me, so I had to learn how to manage it and get rid of the power it held over me.

If like me you're ready to eradicate this unwanted pest once and for all, here's a couple of steps that may help:
Notice it's there by observing yourself – your own behaviour, if its reflective of never enough or not good enough – The inner critic has unpacked and settled in.
Challenge it by telling yourself what you feel good about today. It may be as simple as helping someone who needed it or finishing that report.
Create a Mantra that works for you: I am Good enough, I am Kind, I love who I am. Simply put: the mind can't focus on two opposing thoughts at the same time, so choose the one that uplifts you.
Practise Kindness to Self – Sit down and watch that game or go and have an afternoon nap. Filling up with self-care does a lot to build self-esteem while minimising the critic a little.
Check in with others: if you're self-doubting, ask someone you trust what they think. Sometimes other perceptions help reinforce the 'enoughness' in us.
The inner Critic can't live in an abyss. It's just not possible, it needs to be fed, watered and held closely in order to thrive and survive.
By starving it of attention and light you create the opposite experience and cause an Inner Champion to appear.
That's the voice we need in our lives, the one who loves and supports what we do. Who believes in who we are and promotes us generously.
Don't hold back, you so deserve it.
How's your Inner Critic going
Time to show it the door
Make room for the Champion
As always thanks for your ideas, and always open to more.
Please feel free to like, share or comment.
Have a great week.