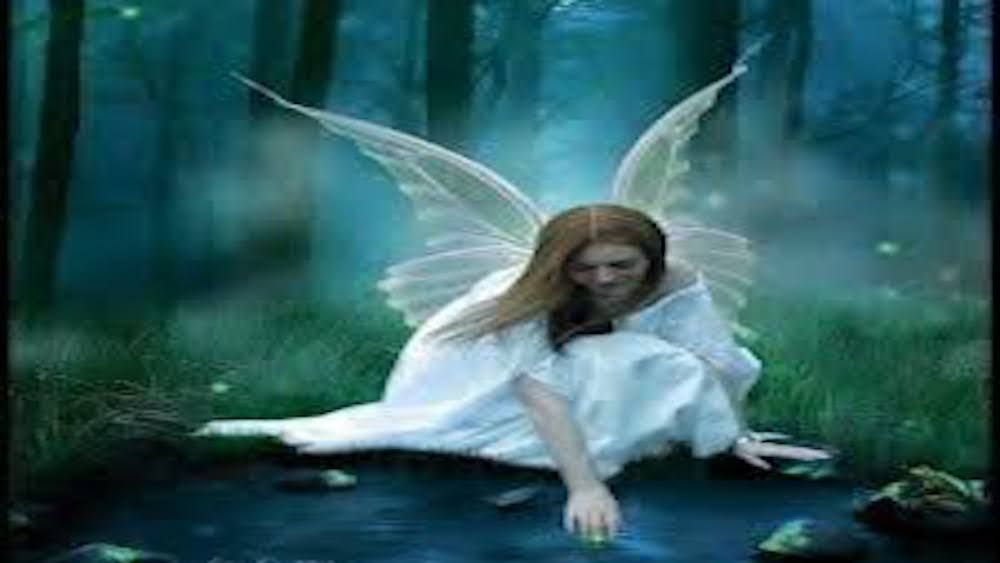 02 Sep

Doubt

​Is not just the name of an excellent movie starring Merryl Streep and Phillip Seymour Hoffman, it's also something we experience at times.

​Depending on our mindset and conditioning, doubt can appear occasionally or often.

I think it's safe to assume no one likes feeling it, but there are some benefits as well.

It helps us to:

Question our decisions in detail

Clarify where we are at

Determine whether our course of action is needed

Create necessary questions around our process

Though helpful to know, read the fine print – 'As, if left to run amok, doubt will lead us straight to either one of two files: procrastination or delete'.

Recently I've had cause to doubt what I always assumed was valued; my skill set at work. This came out of left field and I didn't welcome it one bit.
Being able to sit with it, move through the fear of it and allow myself to notice the impact of it was confronting and uncomfortable, and put me in a place I'm not usually in – confusion.

What I realised, once I emerged from panic mode was that I needed to
Self-check
Check the facts
Consider the agenda of the informant
Ask a trusted 3rd party

Interesting that all it took, was a conversation with someone who doubted me, to start doubting myself.
It wasn't till I spoke to someone much more qualified and objective that I realised my instincts had been right all along, but wow, did I allow myself to get taken on a roller coaster ride. My doubt pressed Play and we were off. NO time for helmets or safety gear, I was thrown around, dangled, dropped, picked back up again and left at the start, shaken and dizzy as hell.

Looking back, I recognise the value of it, but for those 24 hours I was not thrilled.
I could so easily have chosen not to sign for it and told the courier 'wrong address'. But I didn't, for some reason I had to go down the path of 'beat myself up' till I did a U turn.
Once headed in the right direction, I checked –
What I really believed about myself
My resilience in the face of others doubt
The words I used to allay others concerns
The integrity I needed to stay true to myself
The answers did come, and they are there for all of us should we need them.
Don't procrastinate or make it chewing gum for the mind; rather If doubt comes knocking at the door; Look through the peephole and check it out. It usually wears 3 different suits;
You start feeling unsure about why you are doing something
You wonder if you really are the right person to take charge
You suspect you've got it wrong.
One of the best ways to check if it has merit, is to run the scenario by a trusted family member or friend. Not someone with an agenda, someone who believes in you. Usually we find people that love us, will support what we are capable of, VS undermining us and then causing the doubt to move to into top gear.
Another way is to check in with yourself around the last time you doubted yourself, what happened, was the outcome what you imagined or did it all work out. The best way to recognise whether this is just your anxiety is to check your own history about where your thinking typically leads you.
A good pros and cons list work well to confirm your decision to proceed or not.
These are all practical tips, but at the end of the day, you need to be sure that you are comfortable with the worst-case scenario.
Regardless of what you decide about yourself and this Doubt character, most of who you are is of such value, you can't even see it.
But I can
And so can others who love you.
Enjoy your week
Please feel free to like, comment or share this post.