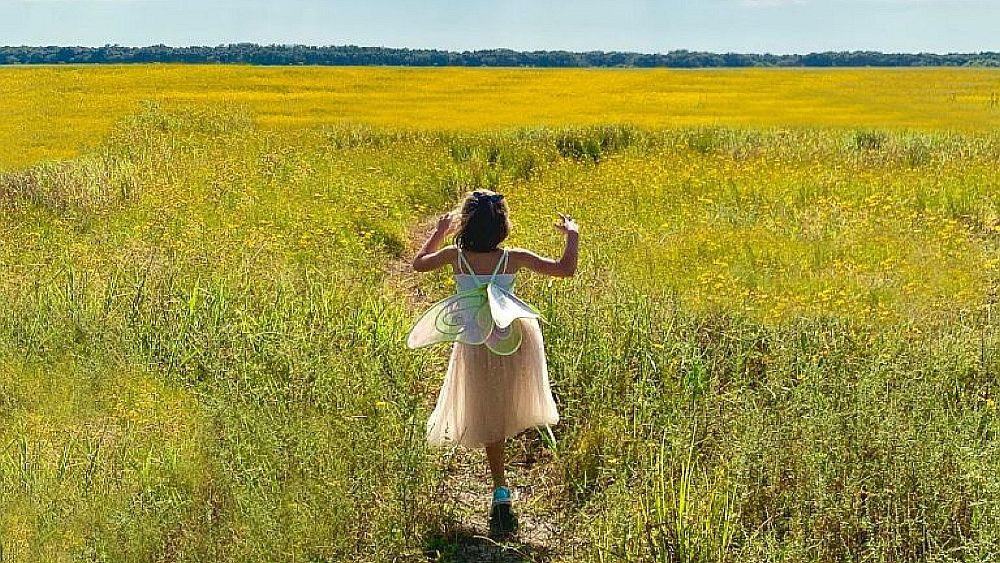 05 Jul

Joy

It happened to be my birthday and I was with a friend celebrating. Naturally we were overlooking a gorgeous stretch of silvery smooth water, when a magnificent pod of dolphins swam by. It was beautiful and all I felt was joy.
Joy that it appeared right in front of me, and that I was lucky enough to notice it.

The myth about joy is that it is not around much, and therefore in short supply. That we should 'earn' it instead of 'expecting' it. To my mind, it's the complete opposite. We are meant to experience it – a lot.

It doesn't need to be earned or deserved rather it is available to all of us whenever we want it.

There is no limit to joy, it is not 'out of stock' and we don't need to pre-order it. We can have this every day, and yet for some of us, joy is only anticipated on special days like Birthday's or Christmas and then it's a surprise if it pops up in between.

I have a different perspective, I want to feel joy many times throughout an ordinary day.

And I do.

Because I expect to.

To me, joy is as much a part of life as any other emotion we experience. It doesn't need to be looked for as it's on tap and available if we could only see it. It won't always appear as dolphins, but it may be that a spring flower has just flowered or your gorgeous baby just started crawling or that grandchild of yours came running to you instead of Mummy. Wherever you find this, savour it and be grateful for it.

Too often our attention goes on 'what isn't' and what is wrong with the world. Imagine if we all changed that up to noticing 'what is' and what is right with the world. The essence of joy is found in simplicity, but before that it's found in attitude.

My growing up years were devoid of joy. There was no room for it, there was no idea of it, it just didn't exist. I learned the hard way if I wanted anything like joy to emerge – I had to find it myself. The way I did that was to look for things that made me smile, notice the kind words a stranger would say or sometimes even look to the sky to notice the contrast between light and dark. Joy showed itself in many forms, and didn't need to be bought or ordered in – it was already there inside of me. I just had to learn how to access it.

Now, many years later, joy has certainly changed my landscape. Life has become happier and even more fulfilled. Now that I'm used to finding joy in everyday things, it's become an ongoing habit. We deserve to be happy, life is not meant to be only about hard work and endless To Do lists.
If you're struggling to find joy and could do with some in your life;
Here's some ideas of how to embed it that work for me.
Take time to observe what's happening around you. This could be as simple as walking to the dairy and noticing a grandad competing in a walking race with his grandson or a toddler loudly explaining to his Mum why that puddle is not as good as the other one. Just choosing that which makes you smile – there's a little bit of joy right there. PS I chose the Grandad.
Being grateful that you observed that. Usually in our rushed and busy lives we don't give attention to other than 'serious' or 'priority' situations. Like work/completing lists
Noticing what else there is that provides joy, e.g., Observing a red sunset or a gorgeous rainbow. Normally your logical mind would say, oh that's right it rained today. Send that thought to trash. That rainbow is a multicoloured moment, and you got to see it. Absorb it, feel it, smile at it – this leads to more joy filled moments.
What we give attention to grows. It's true. The more you notice the beauty and love around you in people and nature, the more you will notice it.
It is everywhere, and the challenge is to allow yourself time to find it and feel it. It may even be in the puppy that wants to lick your hand, or that wonderful husband that brings you dinner home. Start to notice it around you and watch it grow.
And here's a sneaky thought
Someone in your life feels joy because of you!
Its' true – you rock!
Please let me know if there is a topic you would like me to write on. Otherwise, feel free to click on the like, comment or share buttons below.