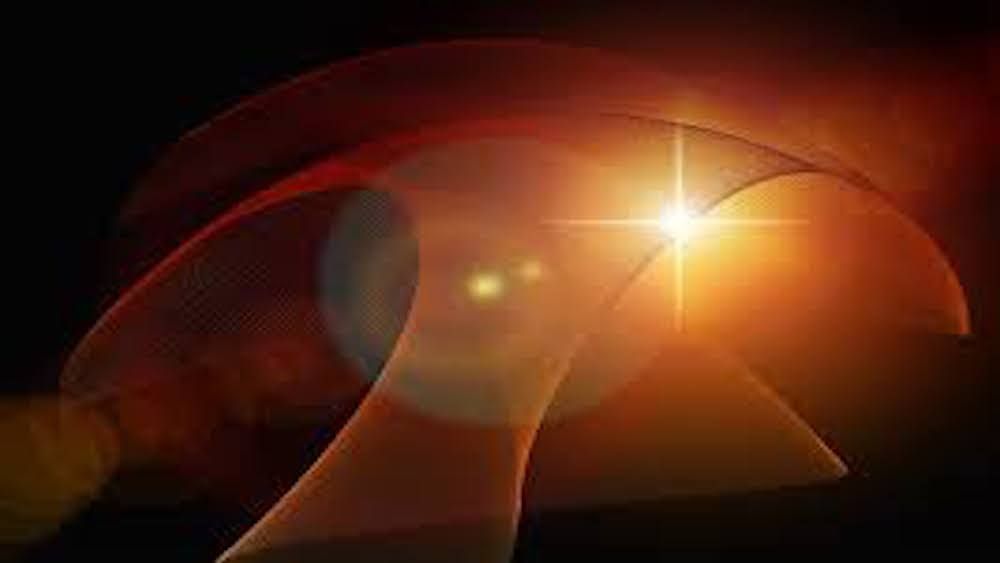 26 Jan

Vision

Like most of us starting the new year, I decided that setting a vision would be helpful and set me on the path for a new improved version of myself.

In order to achieve the right vision, I did some reflecting and meditating and what emerged was 'To deepen my spirituality'. I felt it would be cool to do as well as lead me into all sorts of exciting experiences and discoveries.

Nothing could have been further from the truth. Little did I know what would unfold.

The moral of the story has now become – Be careful what you wish for.

It all began once I had happily set my intention and was waiting for mini miracles to occur. There must have been a miscommunication however, as unfortunately my Angels saw it quite differently. They seemed to feel that in order for me to deepen my spirituality I had to seriously want it, which translated to facing many challenges, not simple ones but hard core, gut wrenching ones leading to 'why is this happening to me' ones. And it's still only January!

The sequence of events went something like this:
I signed a new contract for work.
Day one I was demoted from a senior position to a junior one.
The person I reported to was controlling, bullying and attention seeking.
I was unable to do the work my way, let alone shine in that space.
What began as an exciting new beginning turned very quickly into the nightmare from hell.
Not only was I leaving work every day feeling rejected and miserable, I also felt powerless.
I tried to remain positive, I tried to fit in, I tried to be the best version of myself.
When that didn't work, I turned to my Angels and asked for help.
Gabriel – my favourite Angel, (known as the messenger), was the one I spoke to first.
'Please help me' Gabriel I said.
Silence
​
The situation at work continued to escalate, and I realised I needed to 'Deepen my spirituality' even further by fully handing it over to him and the others who have always been there to support me.
As you will recall; that was the vision, I was so excited about.
I knew the situation was rapidly getting beyond me, I knew I needed my angels around me to protect me and show me the way, and anyone who has ever experienced any form of workplace bullying can relate to the negative impact it has. I was stuck and I seemed unable to shift it alone, Gabriel and his mates needed to get in there and help me through it.
It soon became clear not only was I deepening my spiritual side, I was needing to climb right in there and completely immerse myself in it.
They did send me two earth angels to help me, one was my daughter, the other my sister who both had wonderful advice at the perfect time.
The issue is not resolved, the matter is being escalated in the workplace, and for some reason I know I am meant to face into this, to learn, to grow and perhaps to serve.
How it eventually pans out I have no idea
But my Angels sure do.
I guess part of deepening my spiritual growth is to 'just trust' that all is as it should be and will be revealed in the fullness of time.
Enjoy your weekend everyone.
Know you are never alone
Your Angels are waiting for your call whenever you need them.