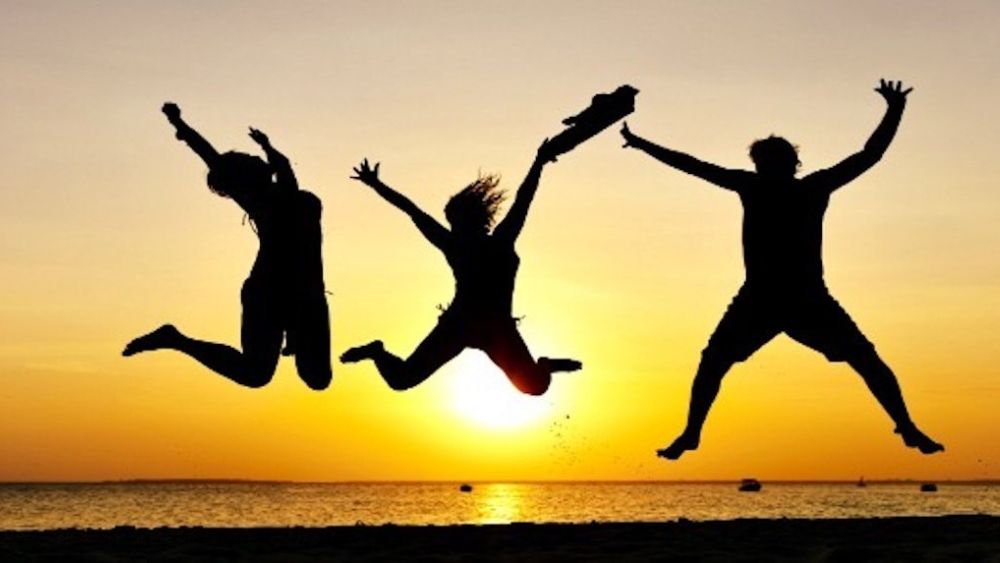 17 May

Celebration

Three years ago I began the journey of writing this book 'On Angels Wings – My flight from trauma to grace', and now it is done. Its here people, therefore a celebration is in order. Quick aside, for those that know me well, I already have a gold medal in this department as would celebrate the sun shining if I could.

Deep breath, pause, Yes the book is here!!!

I am nervous, grateful, self doubting, excited and thrilled, I did it.

It has been three years of long, hard, painful, thrilling work, and its worth it already.

I know its value lies in even one person feeling hope after reading it, so my wish is for many to read it.

I would love people to feel the impact that finding hope can bring.

​

This seems to have already taken on a life of its own, and although I secretly believed it would, I wasn't prepared for the speed at which it has. This without it being available or sold at any outlets to date!Let me share whats happened:
I collect the book from the printer who advises this will help many people – as after reading it himself, he realised the enormity of the words and how it can help people he knows who are struggling to rebuild their lives. They too have suffered abuse as children.
I phone my Detective contact in the Police, aiming to give him a copy. He's running late so advises me to drop it off at reception. The cop at the desk looks at the book, looks at me and then begins telling me his story around his sisters and siblings and what they suffered. He asks if I will be speaking on this.
I drop into my local Post shop to purchase delivery packaging for books to media, bookstores etc. I am happily going about my business, when I get stopped by the owner who asks if the book I'm sending is mine. Once affirmed, he then suggests helping me by providing a book signing opportunity, prime book displays in-store, and advertising, as he likes to help local authors.
Hello!! The book isn't even out there and this is happening already. I have had several friends approach who know me well and therefore some of my story. They have talked to loved ones, friends etc and experienced reactions that are surprising, yet not surprising.
One woman, after being told about my book, burst into tears and discussed what happened to her at a young age.
Another, through a different friend, asked to go for a walk and then confided that she had never told anyone this, ever, but that she too had experienced sexual abuse as a child.
A mate of mine told me a story of his friends growing up and what they suffered at the hands of a well known paedophile.
I think the lid is going to come off this underbelly in NZ, and I believe its not only right that it does so, but that its time, time for the truth to be revealed, time for people to find their voices, and time for the shame to be handed back to the real owners – the perpetrators.
On a personal note; for those that always stood by me and supported me through this, I thank you. Knowing you were there kept me going, and for that I will always be grateful.
The book is now live and available on my website Gloriamasters.com, Amazon.com and Bookdepository.com
The best option for NZ buyers is to order directly off my website as it is much more cost effective.​